One of the most solid supplier network in Quebec!
Wear parts, snow removal and ground engaging equipment are constantly evolving. That's why Robitaille Equipment is constantly on the lookout for the best suppliers on the market.
Our goal is clear: we find the part and the equipment that will perfectly suit your needs so that you can continue your snow removal and ground engaging operations hassle free.
Click on the image of each of our suppliers to learn more about the different products offered by Robitaille Equipment.
BLACK CAT WEAR PARTS is a global manufacturer and distributor of high-quality wear parts for the mining industry, construction industry as well as highways. Since 2015, BLACK CAT WEAR PARTS has been recognized as one of Canada's Best Managed Companies.
Documents and Brochures
Cascade TM is one of the world leaders in the industry of quality handling accessories for forklifts. The European company manufactures a variety of products allowing greater versatility than conventional forklifts.
Documents and Brochures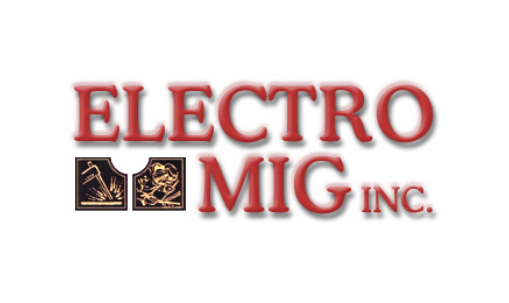 Specialized in general welding, Électro Mig inc. designs and manufactures a variety of snow clearing equipment, including quick extensions for snowplows and excavator buckets. The company has more than 25 years of experience in the design of specialized equipment for heavy machinery.
Equifab offers a complete line of ice and snow abrasive spreading equipment for all types of trucks. The Drummondville company also specializes in the manufacture and creation of aluminum dump boxes as well as multiservice platforms for heavy trucks.
Leader in the manufacture of high-tech teeth, tooth holders and adapters and enjoying the metallurgical know-how of the Safe Group and the recognized performance of the FASTKEY® range, Feurst takes up the challenge of innovation and asserts itself as the privileged partner for bucket equipment for the most demanding professionals.
Documents and Brochures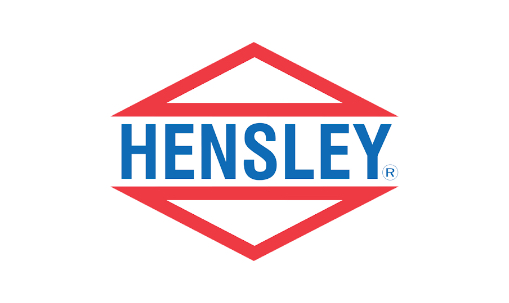 For almost seventy years, Hensley Industries has been an innovator in the design and creation of ground engaging tools (G.E.T.) and attachments. From its humble beginnings in California in 1947 to its move to Texas in 1964, Hensley has experienced dramatic growth. Hensley has a global network to better meet the needs of its customers, regardless of their market.
Documents and Brochures
Whether it's protecting infrastructure, equipment or people from impact and vibration, Hevea's unique product range of tech-forward vulcanized rubber gets it done. Smartly.
Founded in 1998, Lanau Industries is a Canadian company in the Lanaudière region (Quebec) which specializes in the manufacture of dump buckets and accessories.
Constantly evolving since its inception, Lanau Industries strives to offer quality products while developing new markets in relation to the truck industry.
Documents and Brochures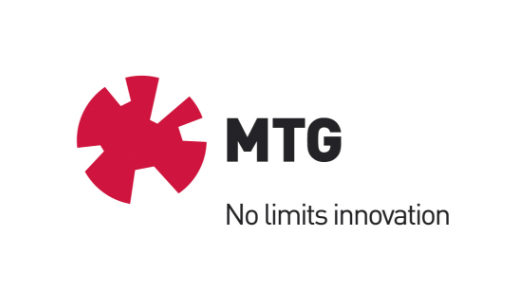 MTG is the specialist and leader in the design and manufacture of premium ground engaging tools for machinery in the mining, construction and dredging industries. Its mission is to ensure the highest productivity and performance possible by offering its customers the highest quality products.
Documents and Brochures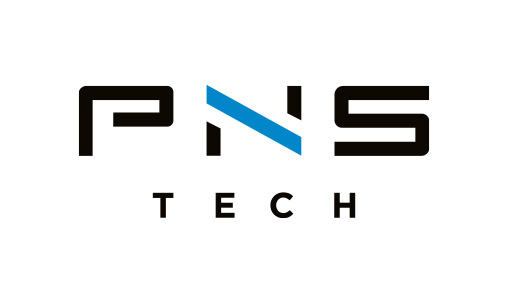 An experienced manufacturer whose expertise has been recognized in the industry for over 40 years, PNS Tech is a leader in replacement parts for heavy machinery. The Quebec-based company inspires confidence as a manufacturer and major distributor of replacement parts for agricultural machinery and road maintenance equipment.
Documents and Brochures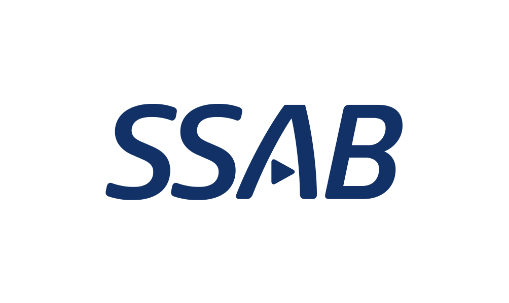 SSAB is a highly specialized steel company that develops high-strength steels and provides services for better performance and durability. The company is one of the world's leading producers of advanced high-strength steels (AHSS), quenched and tempered (Q&T) steels, steel sheets, plates and tubular products, and construction solutions. SSAB steels and services make finished products lighter, stronger and more durable.
Documents and Brochures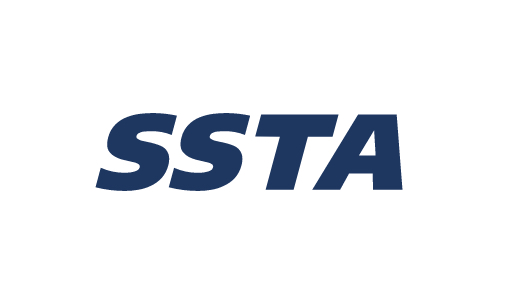 Founded in 1990 in Quebec, Soudures Richard St-Amant designs, manufactures and repairs snow removal products as well as agricultural and industrial equipment. In 1998, Soudures Richard St-Amant marketed its products under the acronym "SSTA" and quickly gained recognition for its high quality. Soudures Richard St-Amant continued its growth with these three principles in mind: robustness, reliability and durability!
Robitaille is proud to be a preferred SSTA supplier.
Documents and Brochures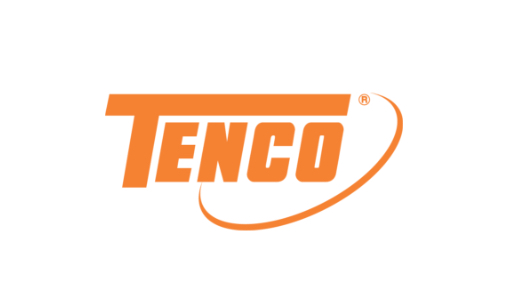 Founded in 1976, Tenco Inc. is a company that has made its mark. Specializing in the manufacture of snow and ice removal equipment, the company has branches in Canada and the United States. It continually seeks to optimize its practices in order to create superior quality products offering maximum performance.
Documents and Brochures
Valley Blades Limited designs, manufactures and distributes blades, cutting blades, ground engaging tools, wear parts and accessories for construction, mining and snow plowing equipment. Their innovative and high-quality products are sold all over the world.
KEEP ABREAST OF THE LATEST GROUND ENGAGING AND SNOW REMOVAL TECHNOLOGIES.
SUBSCRIBE TO OUR NEWSLETTER
"*" indicates required fields